I'm not a huge Valentine's gift giver. It doesn't strike me as a present kind of holiday. I would much rather spend quality time with those I love.
Because we have no babysitter options at our current location, I will be hanging out with
both
of my boys tomorrow evening :)
I will be showing my love in small ways throughout the day. JD will be getting these cute Valentines:
I am a HUGE fan of puns/plays on words. Just the other day JD said he wish he would have taken a nap while Paxton was napping. My reply was, "Well, you missed your nap-ortunity." I will admit it was bad. But it was so bad that it was good and I had a good laugh. Unfortunately, my hubby doesn't find these types of jokes as amusing as I do. However, I know that because they're from me he'll appreciate finding these scattered throughout the house :)
I'm addition to those, I've created 6 more of my own.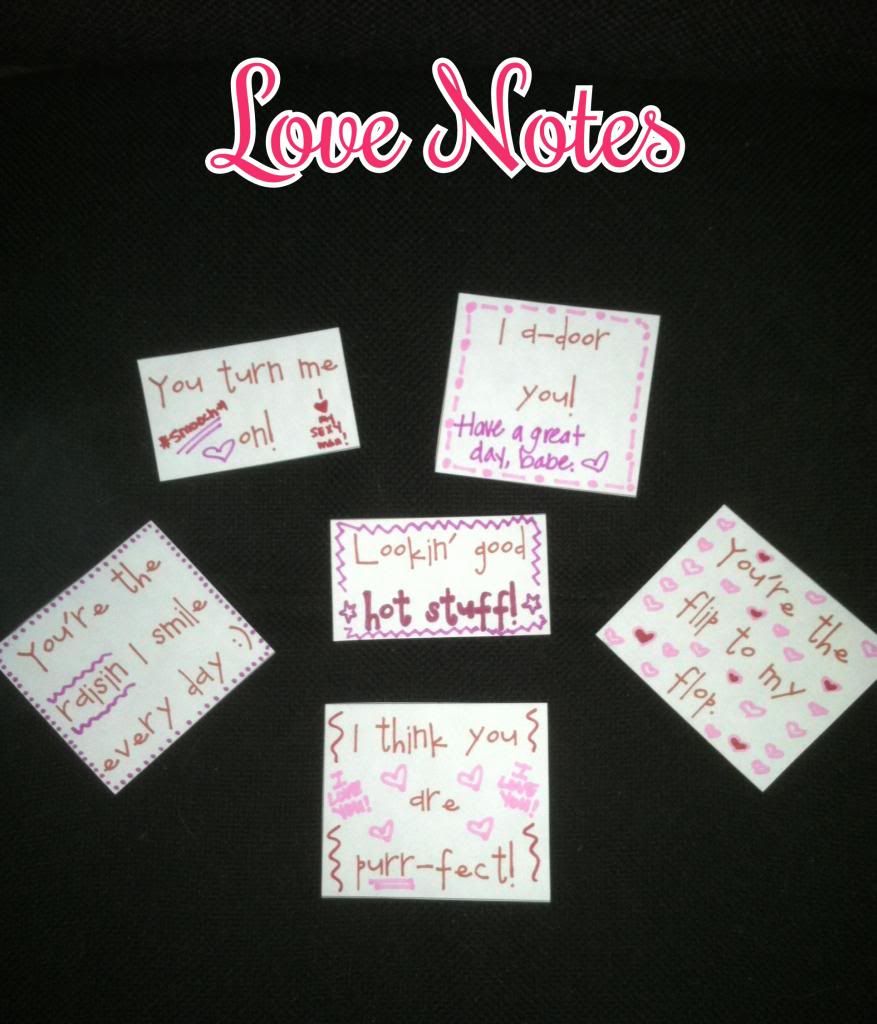 Ideas
here
,
here
, and
here
.
These will be posted in the following areas:
You turn me on --> light switch
I a-door you --> front door
You're the flip to my flop --> closet, on a pair of sandals
Lookin' good hot stuff --> bathroom mirror
You're the raisin I smile every day --> pantry, on the trail mix
I think you are purr-fect --> hall closet, on the cat food

JD will also be receiving these from me and Paxton...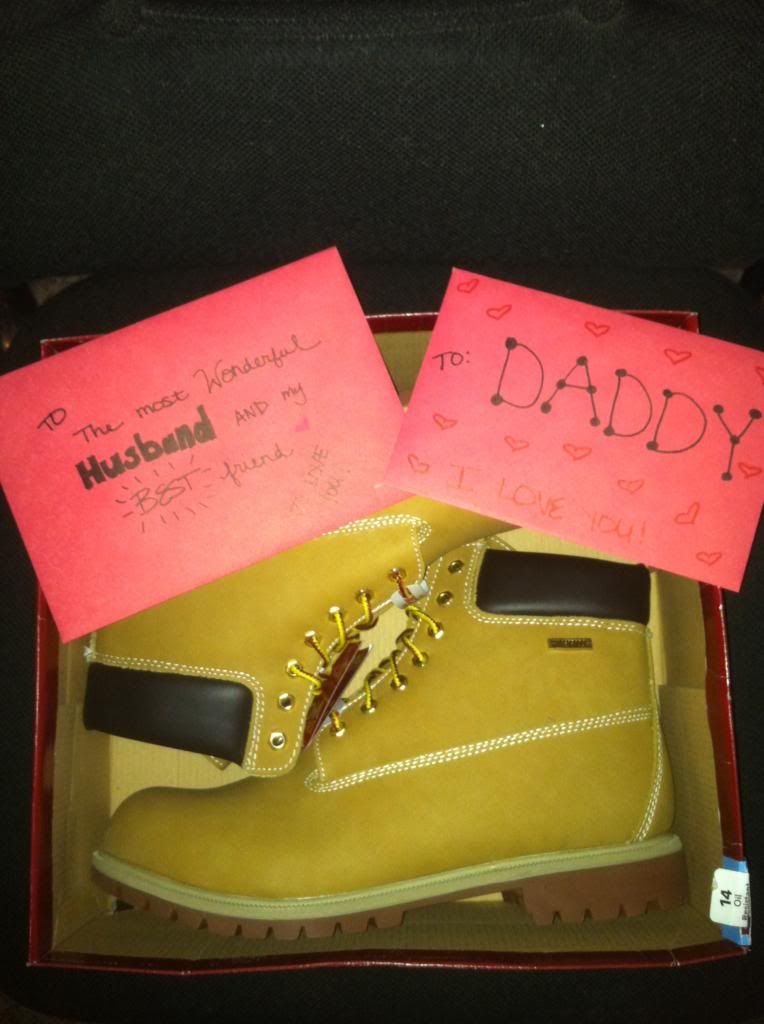 Paxton will be getting a small gift, because he doesn't need anything else at the moment.
Elephant from Target in the Valentine's seasonal section.
And I just picked up these H&M items last week...and he's already worn them. Love the material of the shirt- it's very soft, even after being washed.
Whatever your plans are for tomorrow (eat too much chocolate, go on a hot date, badmouth the holiday, etc.), have a good one <3