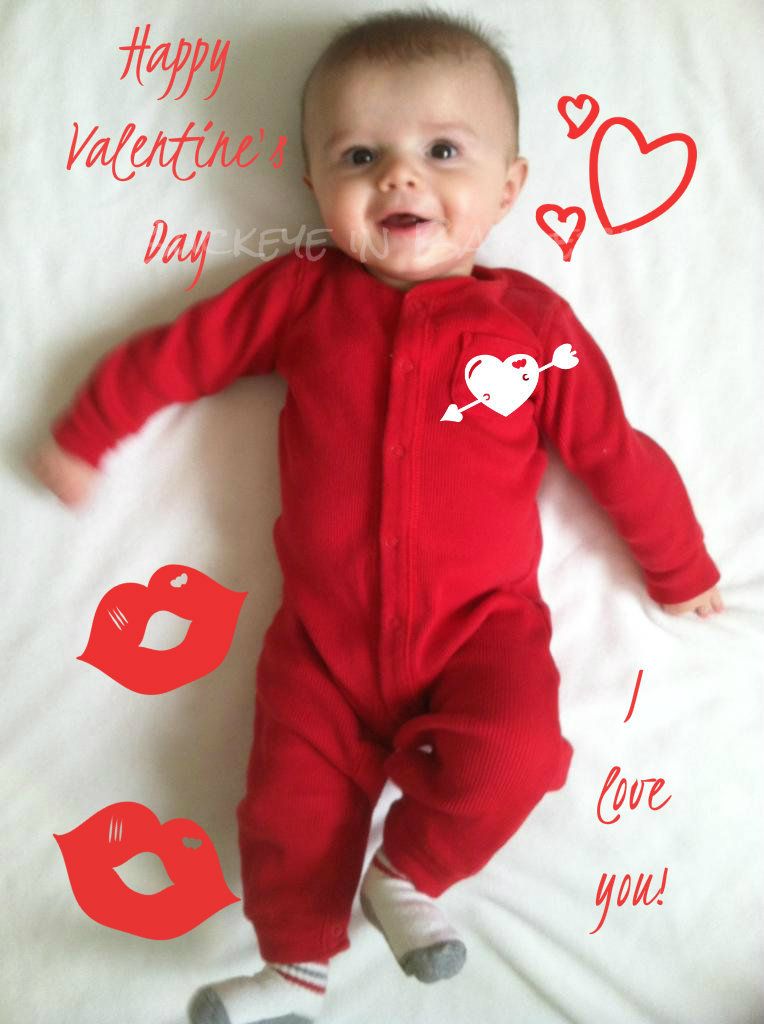 Card sent to parents, grandparents, and aunts :)
Melissa, along with several other awesome ladies, is hosting this cute couples trivia link-up today :) I love doing stuff like this with JD so of course I had to join in on the fun!
How long have you been married?
ME: 1 year, 4 months
HIM: A year and 4 months
10.1.11
Where was your first date?
ME: (unofficial- We were meeting up as friends....but both of us knew we wanted to be together.) Waffle House (official) Max & Erma's
HIM: Waffle House
Where was your first kiss?
ME: His parent's house.
HIM: My house...my parents' house I guess.
Who first said, "I love you"?
ME: I did!
HIM: You did. Even though I was just about to say it. You snuck it in there and stole it from me.
muah-ha-ha!
What were your wedding colors?
ME: Sangria (plum/maroon/purple) and Orange
HIM: Purple and orange.
10.1.11
What is her most commonly used phrase?
ME: "I don't care/know."....in response to "What do you want to do/watch/eat?"
HIM: "You're so annoying."
Oops! I do say that a lot. Sorry, babe!
Who is her celebrity crush?
ME: Channing Tatum
HIM: Channing (derogatory term) Tatum
It's okay...I also bash his female celebrity crushes, too. ...But seriously, I can't be the only one who thinks Angelina Jolie isn't THAT good looking, right??
If she was ordering drinks for both of you what would you each get?
ME: Long Island Iced Tea for me and a Whiskey Diet for him.
HIM: Whiskey Diet and Long Island.
After too many of said drinks. Summer 2011.
What is the best meal she has ever cooked you?
ME: Breaded chicken fingers.
HIM: Pumpkin pie.
He would eat a whole pumpkin pie as a meal. I should've known that.
Fall 2011
What is the worst meal she has ever cooked you?
ME: The watery blueberry coffee cake wasn't really a meal, so I'll go with those awful lemon garlic potatoes.
HIM: Blueberry cobbler stuff. Or whatever that was.
We're going to be talking about that blueberry disaster for the rest of our lives. We actually didn't even taste it, it looked that bad.
What is the most-played song on her iPod?
ME: I don't have one.
HIM: You don't own one.
Oldie. 2008.
What would she say is your most annoying habit?
ME: Chewing on the little plastic ring from pop bottles.
HIM: That I'm always right.
He's so full of himself ;-)
What is the last thing she does before she goes to bed?
ME: Brush my teeth.
HIM: Brush your teeth.
Another one as babies! Fall 2008.
If you could throw out one item of her clothing what would it be?
ME: He's going to say yoga pants because I wear them ALL THE TIME.
HIM: Rain boots.
I only wear those things like 10 times a year and he is embarrassed of me every time.
What would you say is your favorite thing about her?
ME: Sense of humor...if he doesn't say something about my butt.
HIM: You're funny.
New Years. 2008/2009.
What's her go-to drink at Starbucks?
ME: He'll say Caramel Latte even though it's White Chocolate Mocha.
HIM: Caramel Latte.
Ha! Told you.
Graduation. 2010.
What's her blog's name?!
ME: A Buckeye in Badgerland
HIM: A Buckeye in Badgerland