Oh, you know, just your typical picture with a giant stuffed giraffe. Named Molly.
Random facts posts are my fav. To write and to read. You, too? Well keep scrolling!
FACT :: I grew up in the 90's.
And loved every minute of it.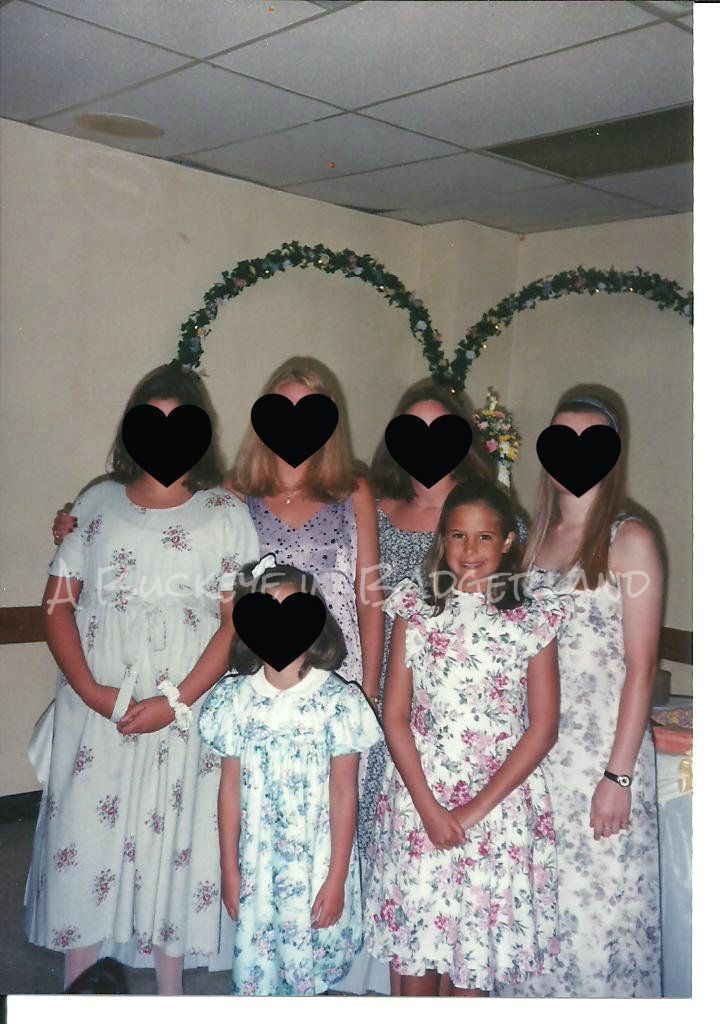 Holy floral explosion.
FACT :: I'm a total b* when I'm tired.
I actually did not realize this until I became a mom. Last night JD
joked
stated, "Paxton, Mommy loves you a little less every time you wake up in the middle of the night." I corrected him and said, "Paxton, Mommy loves
Daddy
a little less every time you wake up in the middle of the night."
FACT :: Neither of those statements are true.
I love my boys more today than I did yesterday. Thank goodness, they're cute ;-)
FACT :: When it comes to exercising, I'm all talk and no action.
Project PBB
?
2013 Goals
?
25 in 25
? Nahhhh, let's make brownies. Which I did last night.
FACT :: I was in a select choir in high school
which required the wearing of tux shirts, bow ties, and cumberbunds.
FACT :: I hate having stuff in my nose. Therefore, I will blow it/pick it (yeah, you read right) until it's clear. Don't you worry all you germ-o-phobes, I use tissues and wash my hands.
FACT :: I eat junk food while watching weight loss reality shows.
Chili cheese Fritos goes great with the
Biggest Loser
and
Too Fat for 15: Fighting Back
absolutely needs to be accompanied by ice cream.
FACT :: Contrary to this picture, I am not a daredevil.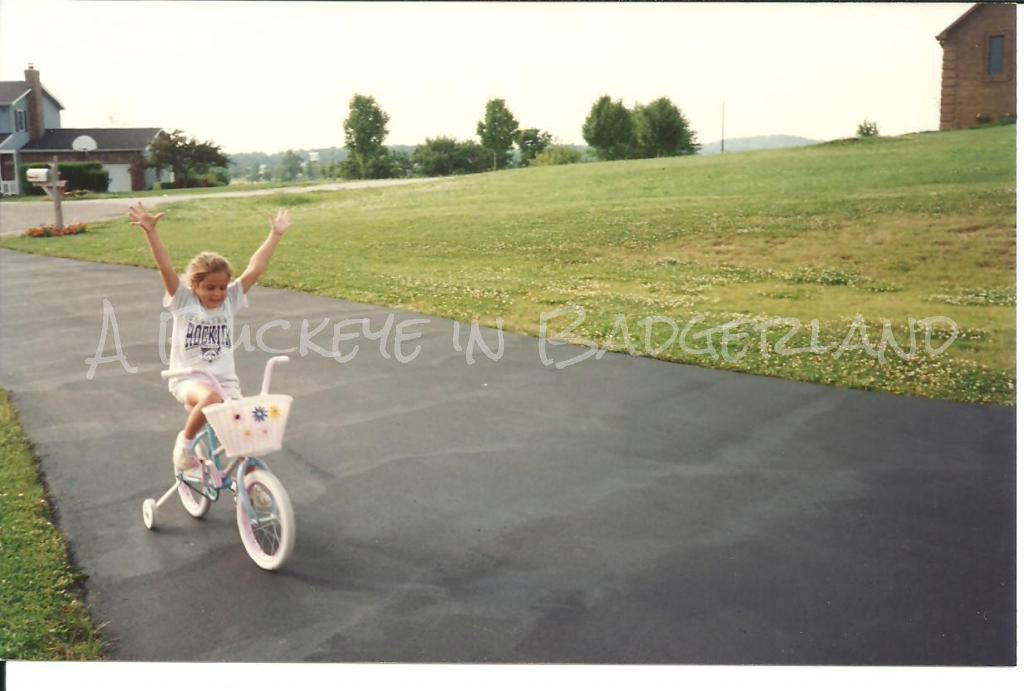 "Look, mom- no hands....and training wheels!"
FACT :: If it contains Blue Curacao, I'll take it.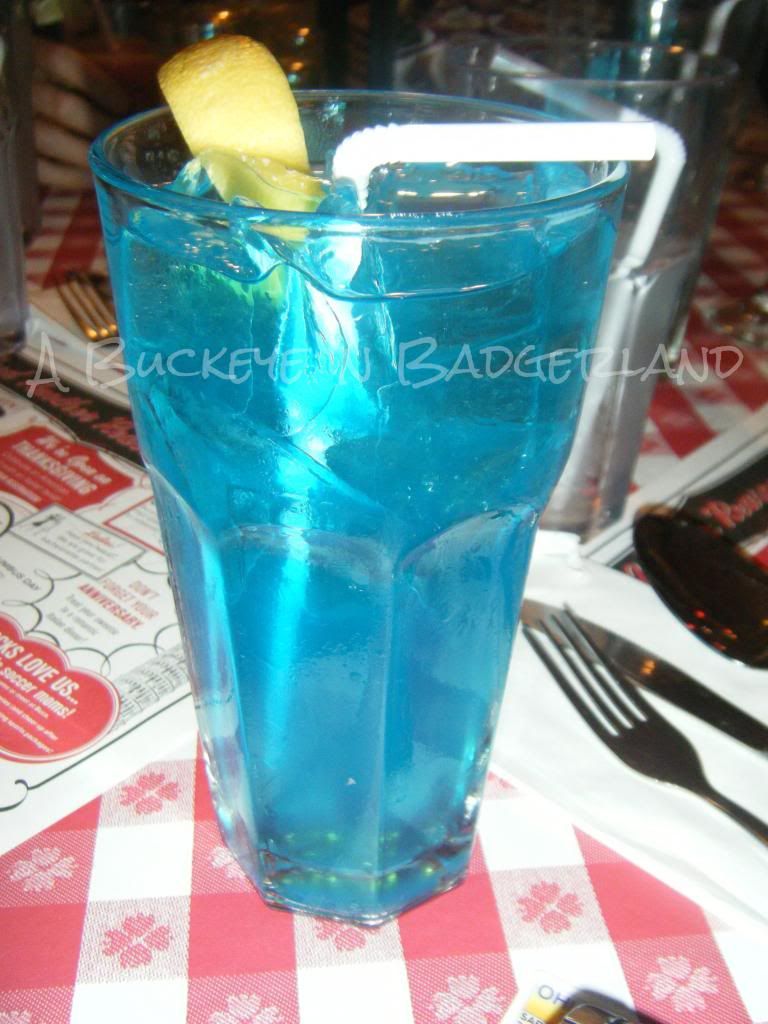 FACT :: I did not cry when JD proposed or when we got married
, but this lion video gets me every time.
FACT :: My bachelorette party was at a country bar.
Line dancing and all.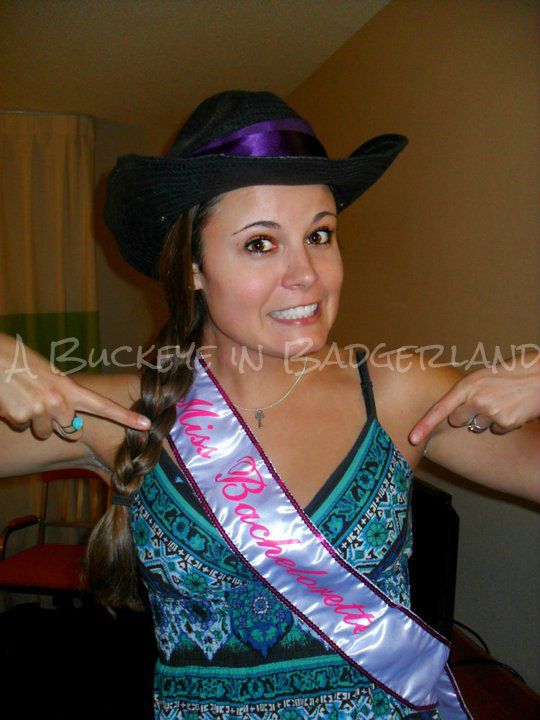 FACT :: I really want to have that one great fact about myself to use for get-to-know-you ice breakers.
I don't have one. I'm so completely average.
FACT :: Up until the last couple years or so I hated making phone calls to people I didn't know
, like to order pizza or schedule a dentist appointment. I made myself semi-grow out of this because it was making my day-to-day life a pain.
That's all for today, folks. Head on over and see
Whitney
to read other tidbits of information about your fellow bloggers!