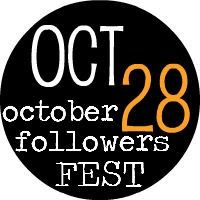 Happy Fall :)
I've made a collection of some autumn pins that
almost
make it okay that summer is behind us.
I made this Pinterest lunch last weekend:
*I cut the chicken before putting it into the crock pot and it only took 2 hours on HIGH to cook.
Other recent pins that I adore.....
Mini Apple Pies
Fall Outfit
Crock Pot Chicken Taco Chili
Pumpkin Spice Latte
And my
Friday's Fancies
for this week is a lovely fall outfit with some fall products I am lusting after!
Pumpkin Spice Muffin shampoo and body wash? YES PLEASE!
Have a wonderful weekend, everyone!